Oil & Gas: equipment and supplies
Oil & Gas: equipment and supplies
Recently, we started to provide equipment and supplies to Vietnam Oil and gas industry. We are one of the short-listed suppliers of VietsovPetro (VSP) - biggest oil exploitation company in Vietnam. Airimex has provided VSP with various types of equipment, ranging from off-shore crane to logging system for open holes.
A long history of experiences and good reputation has enabled Airimex to be a reliable partner of many oil and gas equipment manufacturers in participating to the big and sophisticated tenders from oil and gas industry. We always welcome new suppliers who want to look for opportunities in Vietnam oil and gas industry so that we can better serve our clients. Our range of products provided are, but not limited to:
DRILLING EQUIPMENT AND RIG EQUIPMENT:

• Drilling bits
• Top drives
• Pumps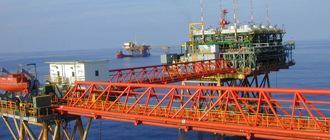 EQUIPMENT FOR VESSELS AND OIL RIGS:

• Off-shore cranes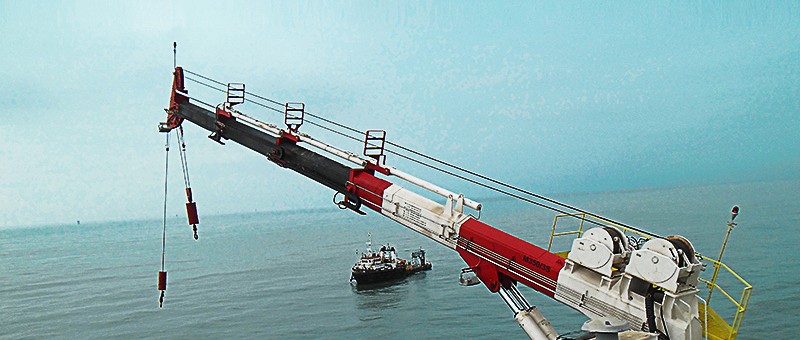 • Air compressors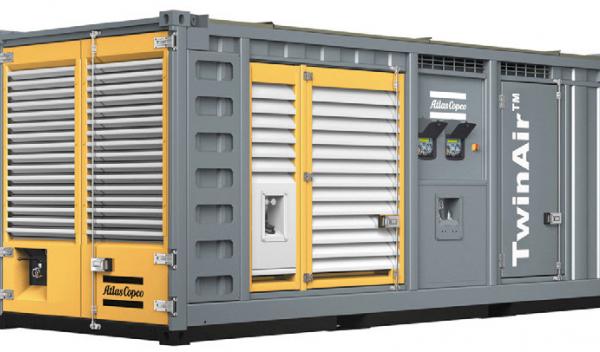 • Wireline logging units


• Vessel anchors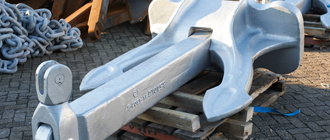 EXAMINATION AND MESUREMENT EQUIPMENT:

• Open hole logging systems.