Other equipment and supplies
Other equipment and supplies
Beside Aviation and Oil and gas industries, Airimex also provide various equipment and supplies to other industries. Come from the world's well known manufacturers, the products we supply include the following categories:
CLEANING EQUIPMENT AND CHEMICAL:
• Cleaning equipment, machinery, and chemical,
• Odor eliminator/ control,
• Disinsection aerosols.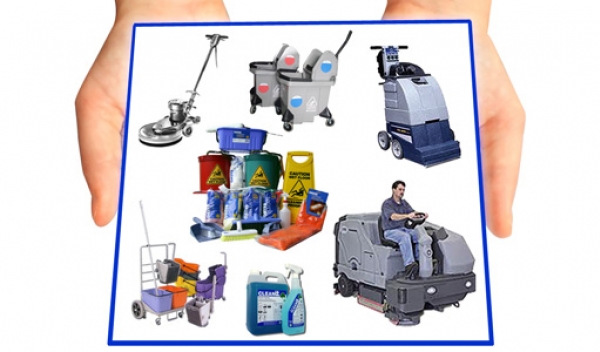 FOR ELECTRIC INDUSTRY:
• Power generators,
• Transformers,
• Spare parts and supplies.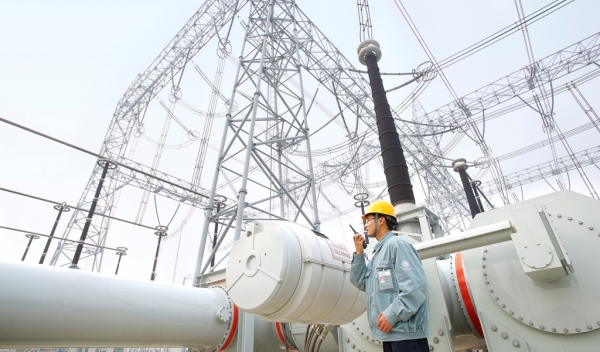 FOR HEAVY INDUSTRIES:
• Roller tires and table liners for Polysius mills
• Spare parts for cement production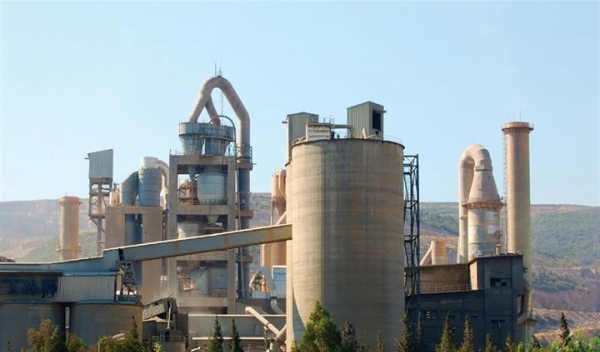 • Heavy duty cranes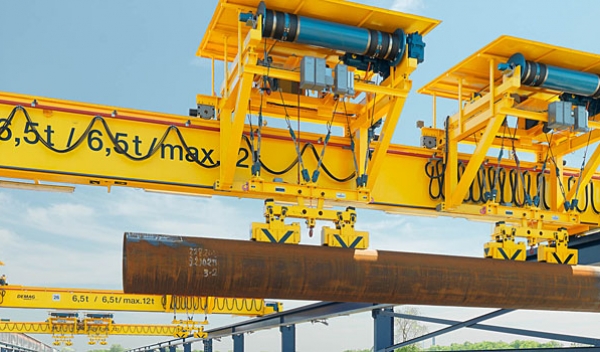 WASTE PROCESSING EQUIPMENT:
• Waste processing equipment and spare parts
• Waste incinerator